Who Are We?
A 2-Person Production Company
Indie Mutt LLC was formed in 2016 between two powerhouse creatives. Over the years we've worked on some incredible projects in the Nashville, TN area.

We specialize in video production, 3D design, and digital storytelling.

With futurist mindsets and a love for disruptive technology we are always eager to combine tech and storytelling with our collaborators. Telling the best story in it's most perfect format is a true joy.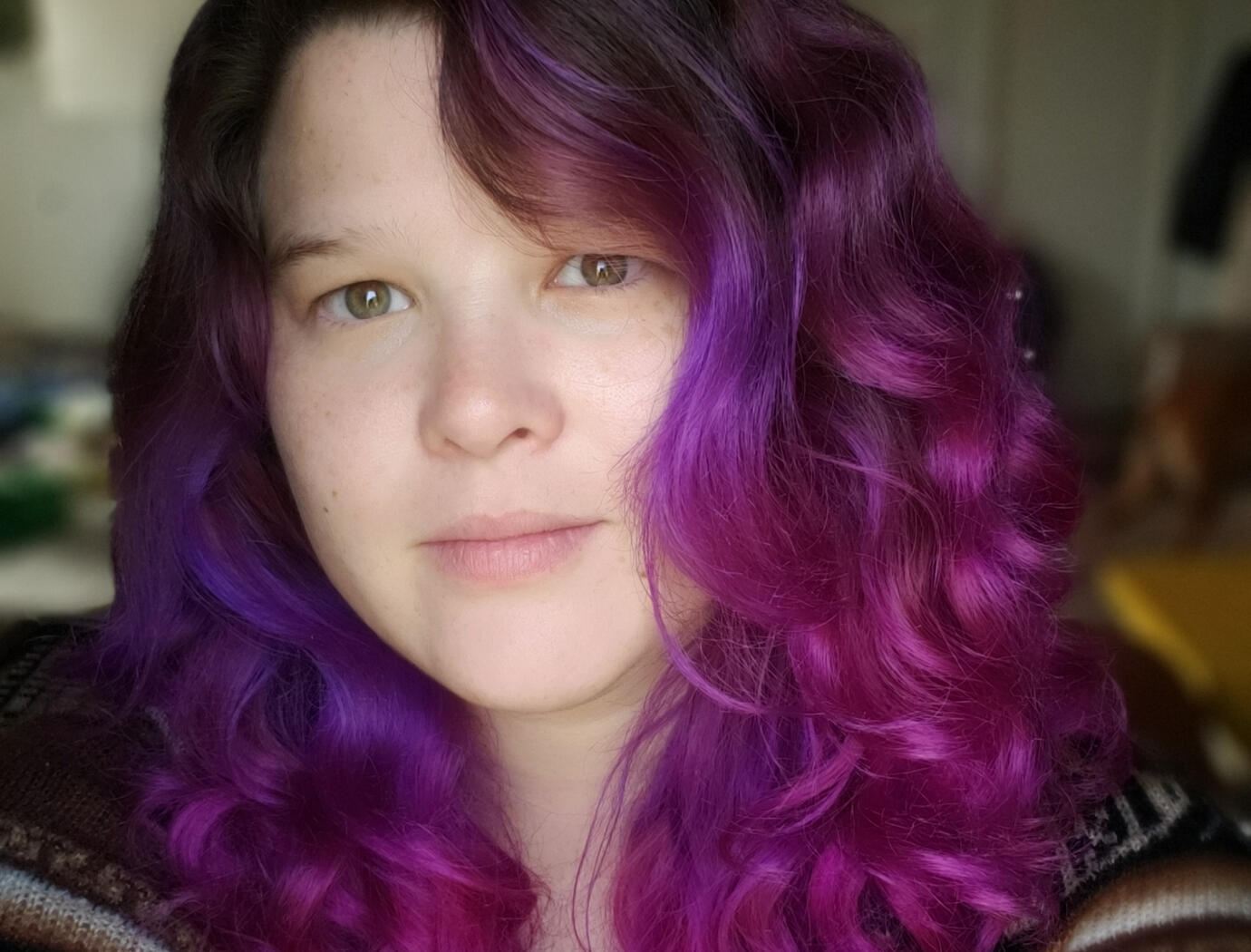 Amber // Co-founder
With a BFA in producing and over 15 years of post-production experience, Amber is a creative futurist. She enjoys building immersive worlds, designing 3D illustrations, and educating as much as she can about rapid-storytelling in the digital age.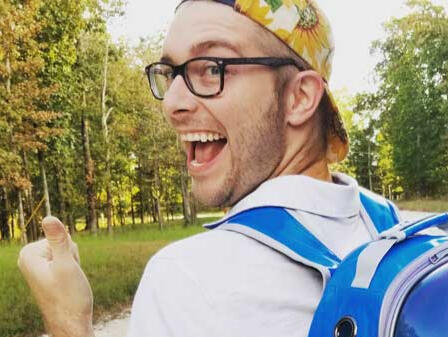 Jwall // Co-founder
Years of traveling the world documenting musicians Jwall is a professional videographer with extensive skills in post production magic. He is also a top notch 3D print designer and educator with a love of building unique products and communities.
PROJECTS
We are currently working on building brands around personal projects that we love.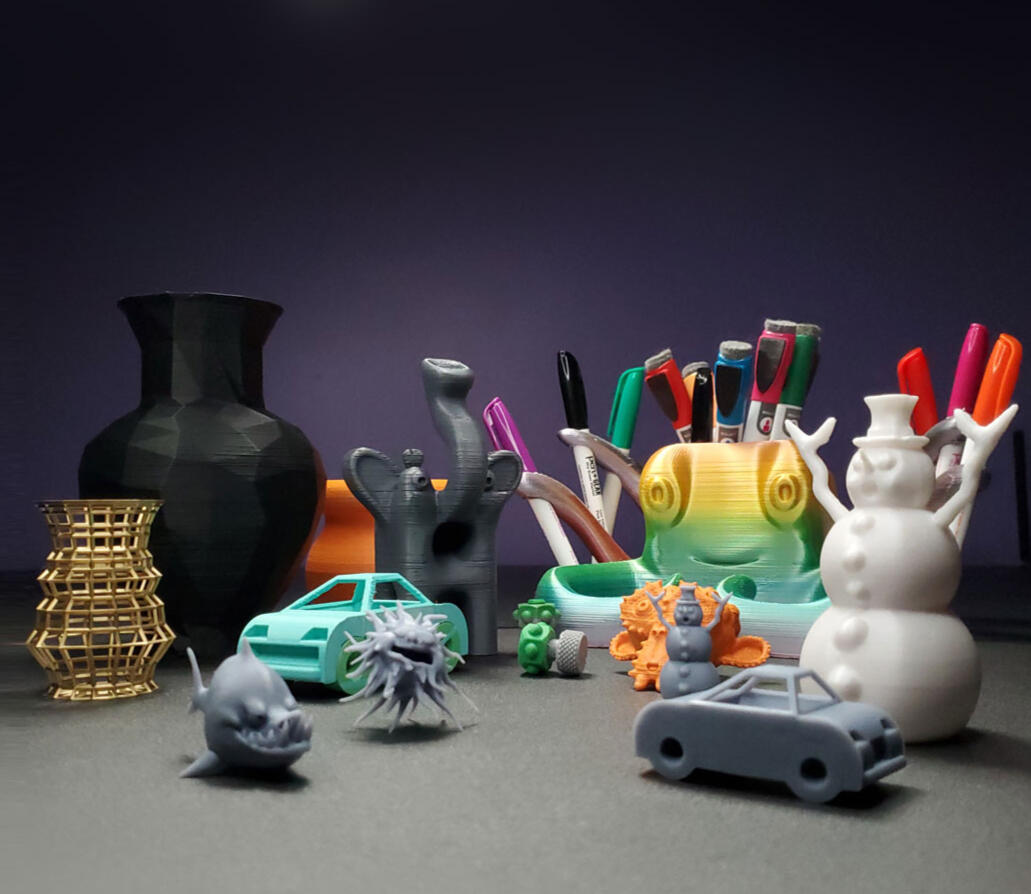 Print That Thing
Print That Thing was started by Jayson in 2014 after he purchased his 1st 3D printer. The brand has grown from an influencer youtube channel into a go-to educatainment platform that teaches Blender for 3D Printing. Our community is growing and encouraging everyday and we look forward to the journey to come.
Oh Hey Void!
Oh Hey Void! originally started in 2019 as a podcast of musings and audio dramas. In 2021 we started exploring creativity in the digital age. We are currently building our 1st Graphic Novel under the Oh Hey Void brand. More to come in 2022!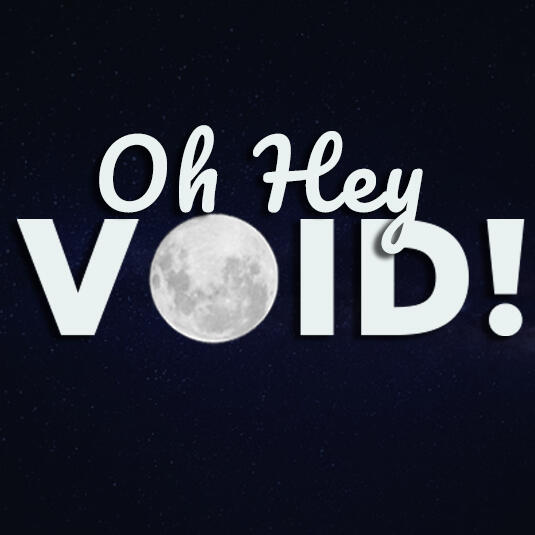 Video Production
We started Indie Mutt LLC as a B2B service for our years of video production skills. We provide services in line producing, behind-the-scenes production, social media production, music video production, post production coordination, editing, and VFX.

We've worked on projects for;
Warner Music, Sony Music, Yamaha, RCA, TikTok, Youtube, Red Neck Riviera, Glo Motion, NASA & Janet's Planet, Cinema Sins & Made In Network, Tiesto, White Arrows, Miguel, Megadeth, Halestorm, Bernhoft, Jake Owen, Big & Rich, Big Kenny, Electro Shine, Missio, Ky-Mani Marley, KJ Marley, Tessa Violet, and more.
Contact Us
Inquiry Email: hey@indiemutt.com
Phone: 615.630.3258

Client Inquiries
We are currently open to taking client work that involves post production, vfx, and animation. Full production services are also available. Zap us a little about your project using the form. We look forward to collaborating with you.

Please Note:
We do not offer services in weddings, reunions, or birthdays at this time.
© Indie Mutt LLC. All rights reserved.
Thank you!
Thank you for submitting your inquiry. We'll get back to you as soon as we are able. We look forward to learning more about your project.